Partners
The STEM Challenge is made possible through the generous support of our dedicated partners. The Challenges unites leading organizations, companies, and foundations around the common goal of supporting game design as an important and powerful tool to encourage STEM learning among students in grades 5 through 12.
About the Presenters of the Challenge

The Challenge is co-presented by the Joan Ganz Cooney Center at Sesame Workshop and E-Line Media: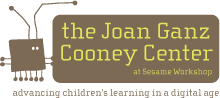 The Joan Ganz Cooney Center is an independent research and innovation lab that catalyzes and supports research, development and investment in digital media technologies to advance children's learning. Major initiatives focus on inter-cultural understanding, media literacy, and advancing STEM learning – all of which have become critical in an interconnected world.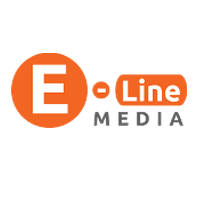 E-Line Media is a publisher of game-based learning products and services that engage, educate and empower, helping to prepare youth for lives and careers in the 21st century. E-Line regularly partners with foundations, researchers and the government to develop and publish products and services that tap into the natural passions of youth and seamlessly cross formal and informal learning environments.
About the Sponsors of the Challenge
Sponsors contribute significant operational funds to the Challenge.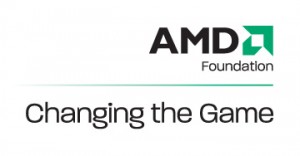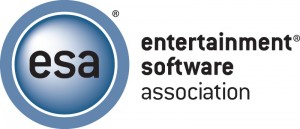 Community Sponsors
Community Sponsors provide funding to help the Challenge reach diverse communities who need extra support.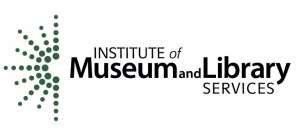 National Outreach Partners
National Outreach Partners provide significant in-kind resources through professional development, mentorship, curriculum, activities and promotions for the Challenge.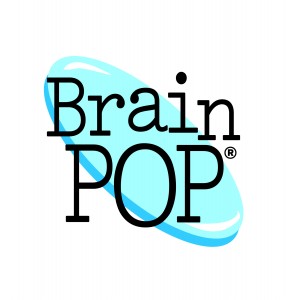 Friends of the Challenge

Friends of the Challenge help spread the word to make the opportunity available to as many youth as possible.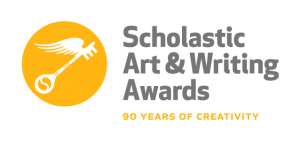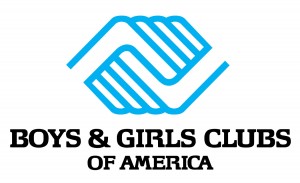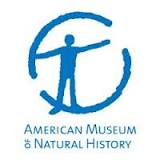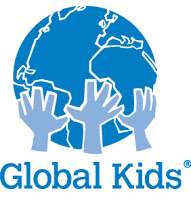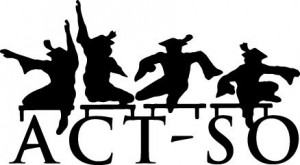 How to Get Involved
We are continually looking for partners who are interested in supporting our efforts through sponsorship, in-kind services, mentorship and outreach. For more information on becoming a part of the Challenge, please contact Christa Avampato at Sesame Workshop christa.avampato@sesame.org or Kerri Schlottman at E-Line Media  kschlottman@elinemedia.com.